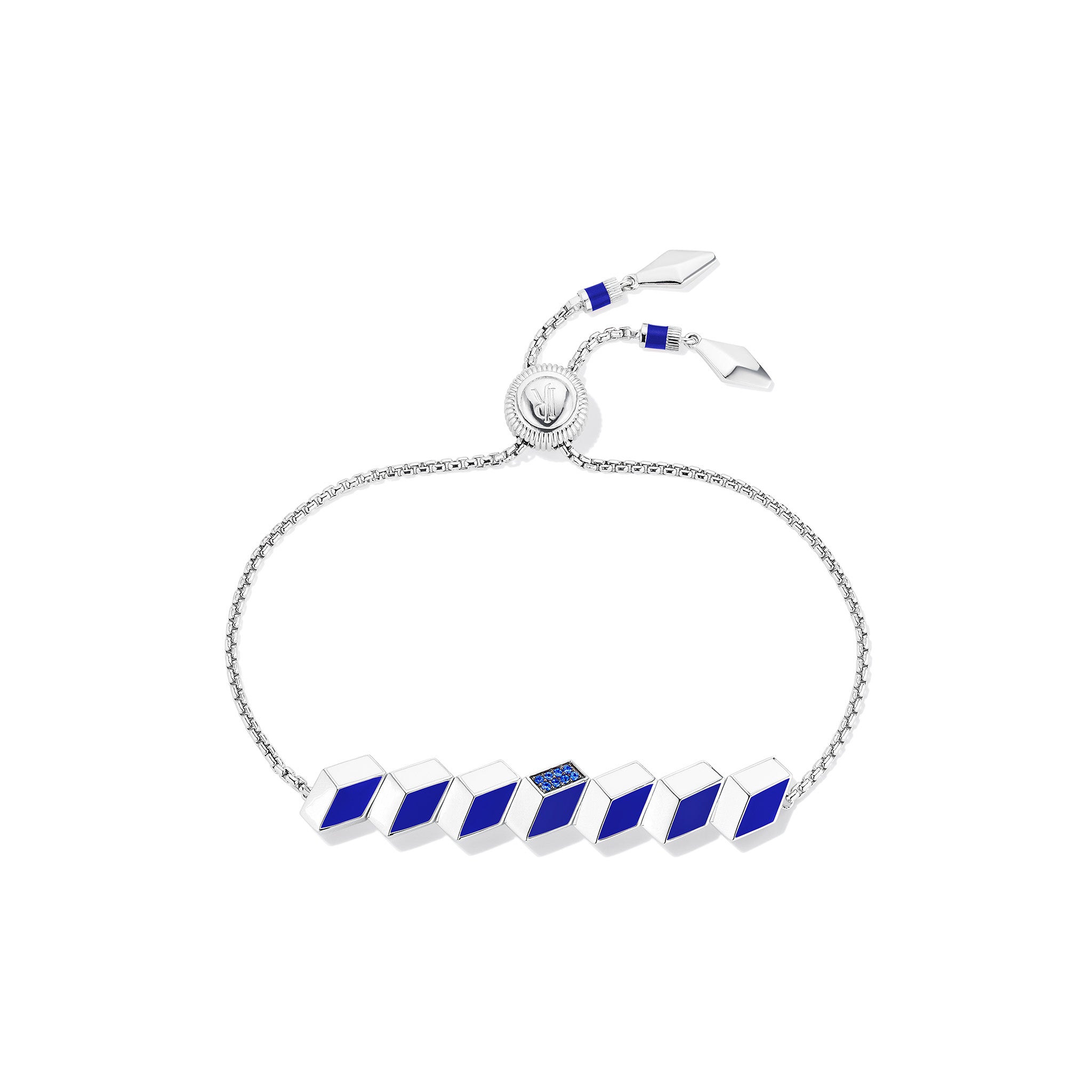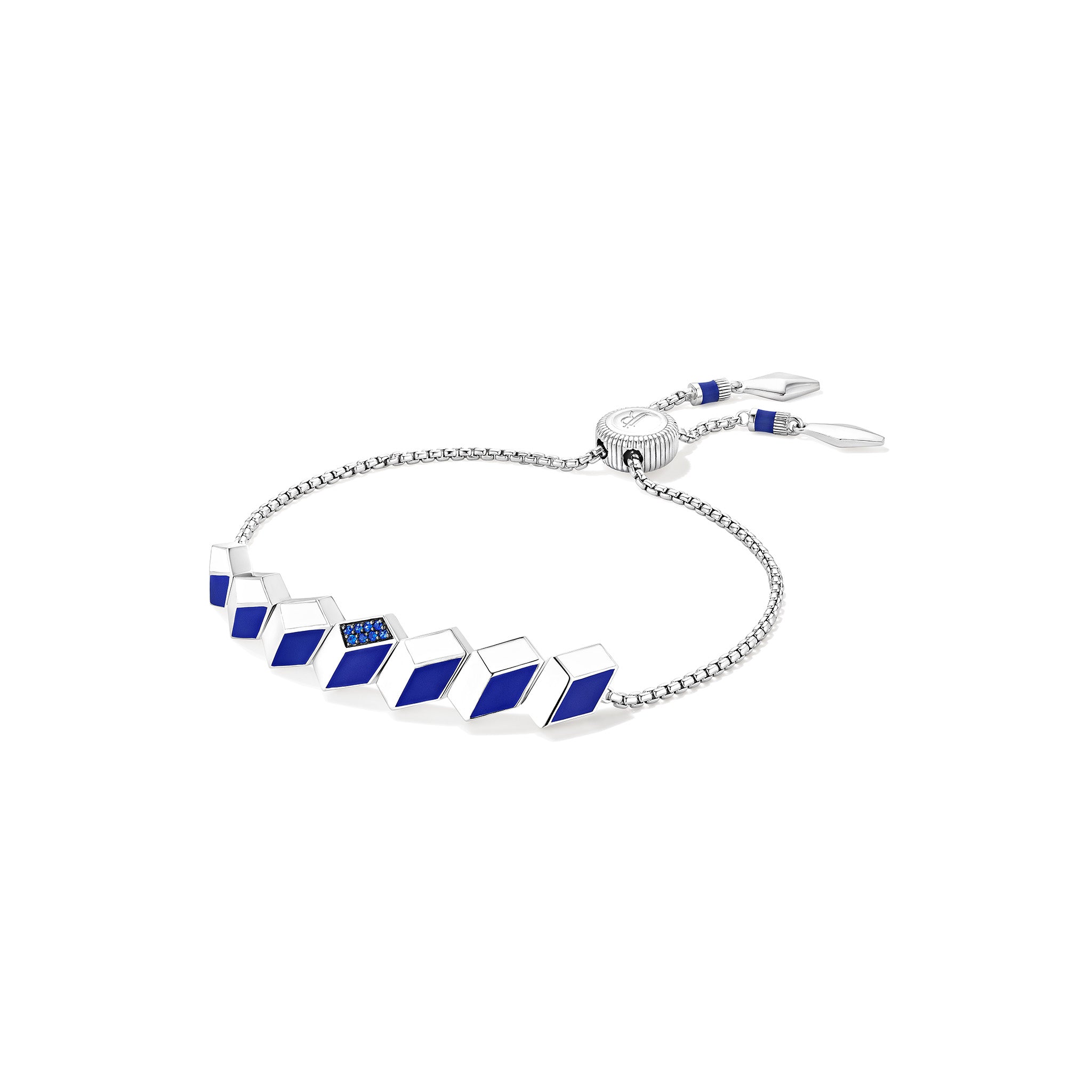 Odyssey Friendship Bracelet with Enamel and Blue Sapphire
Orders typically ship within 24 hours and are delivered within 2-3 business days.
The Odyssey Friendship Bracelet offers an exquisite symbol of timeless luxury. Embellished with brilliant blue sapphires and enamel appliqué, it is an exclusive adornment that reflects a quest to discover your own refined style.
Sterling Silver
Blue Sapphire
Enamel
Length: 12"
Width: ⅜"
Adjustable Clasp
Black Rhodium Accents
Rhodium finish to brighten and protect